Canvas, a new learning management system (LMS) developed by Instructure Inc., was adopted by the University of Mary Washington in April 2011 after an extensive review process involving faculty, staff and students. Canvas is an open-source LMS native to the cloud, that offers standard LMS functionality and more with mobile apps; integration of social media tools for students and faculty; and learning analytics for assessing the teaching and learning. Learn more about the adoption process at our blog: UMW LMS Adoption: Choosing the Next LMS Platform. 
UMW Switches to Canvas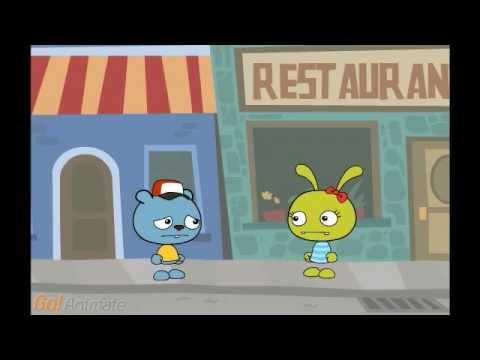 Why did we choose Canvas?  A variety of reasons. Some of the features that impressed the committee include:
Excellent tools for grading, such as Canvas' SpeedGrader;
Numerous notification options for faculty and students; including text message, Facebook, Twitter, and more;
The user interface is clean and intuitive, and features drag and drop usability;
Easy you-tube-like tools for posting video that are available to both faculty and students;
Mobile apps for your iPhone, iPad and Droid;
Wikis, RSS feeds, web conferencing integrations, and more are part of the application; and
One-click recording and posting of audio and video is available to both faculty and students.
Listen to the Introduction to Canvas by Dr. Greenlaw.
Click on the links to the left to learn more about Canvas.