Canvas is the learning management system used at UMW. You can access your courses in the LMS by typing the URL  https://canvas.umw.edu into your browser. Use your Eaglenet User ID and password.
Check out this video on how to log in to Canvas.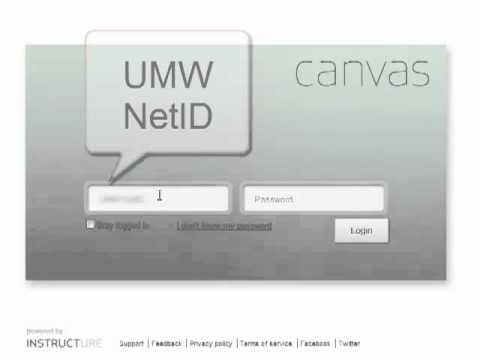 Look under Courses to find your current or past courses. Current courses are available once your instructor has published the course. Past courses are available in a Read-Only format.
Download the Canvas for Students Quick Start Guide.